Picture Credit: Ban.do via Femmething

Hey loves, we're excited to give you girls a sneak peek at our next offering: headbands!

We acquired these gorgeous corsages that will look beautiful on your hair, in shades of

cream

and

burgandy

. Perfect shades for our Asian hair colours!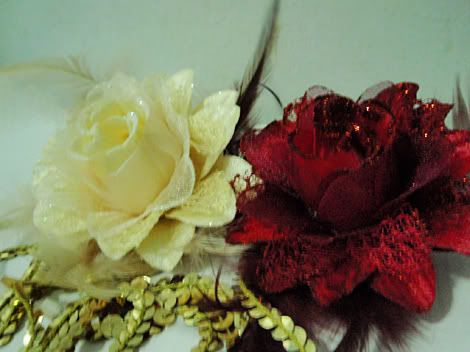 As the
corsages have a
rubber band and safety pin attached already
, you can actually even use it as a hairband to tie your ponytails, pin it to your sweaters, wear it on your wrist! They're approximately 3-3.5 inches in diameter, not too big, but big enough for some drama in your hair.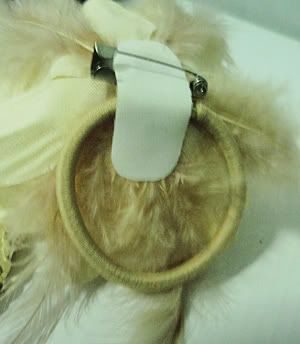 Whilst digging around for our needles and thread, we've decided to start taking pre-orders to encourage us to stop procrastinating. You can choose to just purchase the lovely corsage on its own or with a headband :) We don't have a picture of it with a headband yet, but we will soon!
Corsage
RM15
Corsage with headband
RM25