ALL SOLD | RESTOCKABLE
Only in Lacquer & Lace do we bring you never before seen apparel.
Picture credit: Dolce & Gabbana
Picture credit: Coldplay
We've all the seen the run-of-the-mill hoodies, and we've seen the ever chic marching band jackets. Now, wouldn't it be genius to see a hybrid of function, comfort & style, all in one hoodie?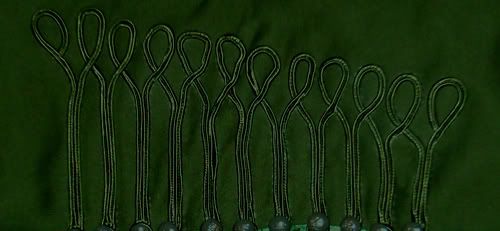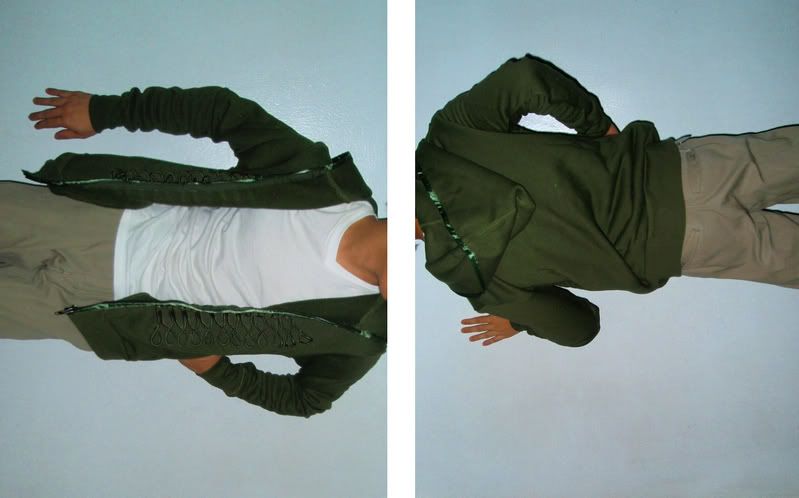 In an army olive green, this 100% cotton hoodie is comfortably thick and well detailed.
Our favourite part of the hoodie? The
satin pipings, the marching band motif in intricate ribbons, and the off-green buttons
.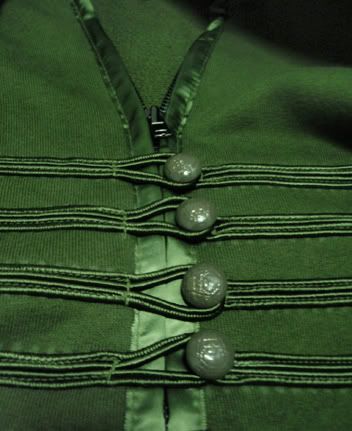 Just like our Indiana, Suave! Jackets, this beautiful piece is only available in
LIMITED QUANTITIES
. Hurry on before it's all gone, ;) Imported.
RM85/SGD43
Sizes:
M
(Fits UK Size XS - M)
L
(Fits UK Size M - L)